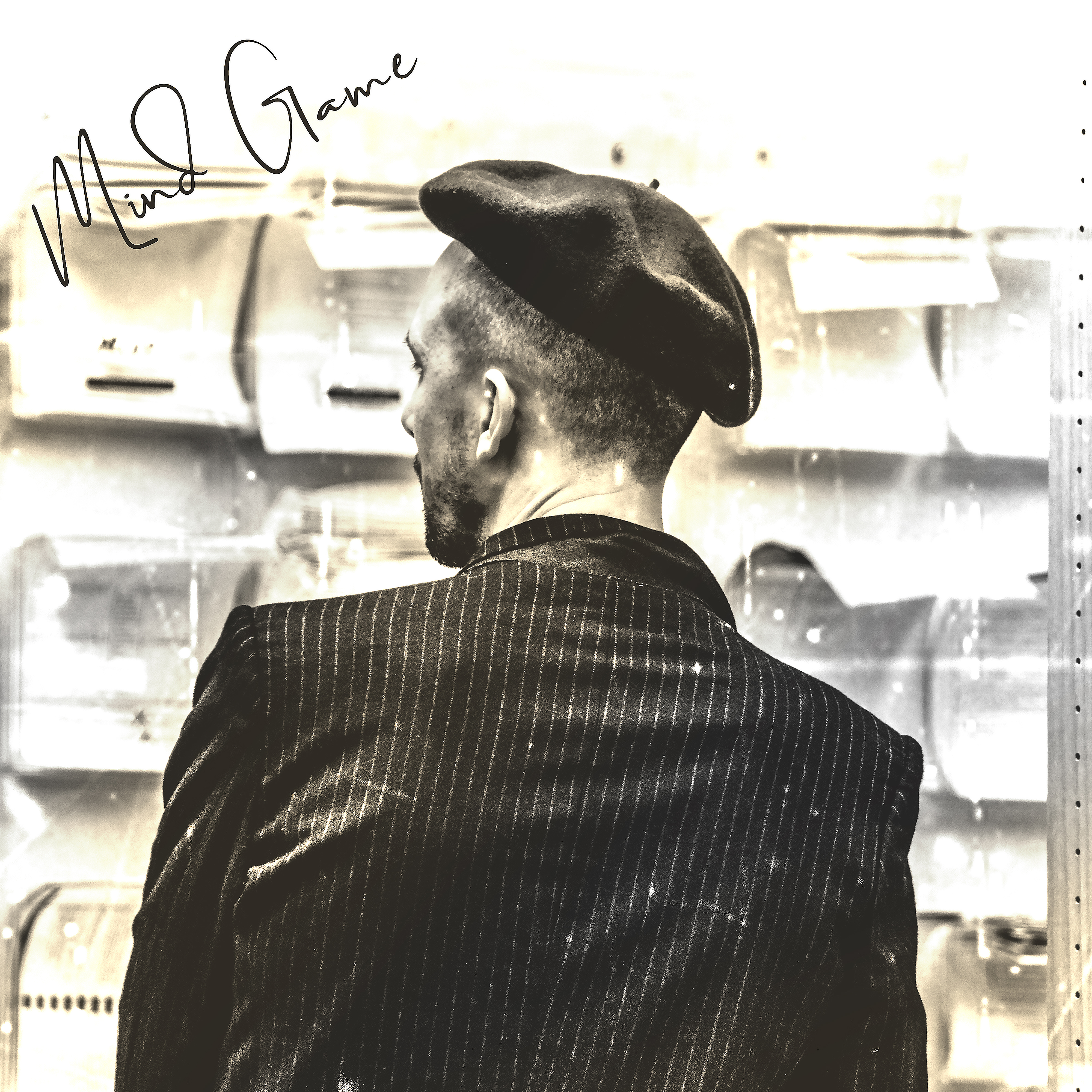 I worked on this song like it was a grad school thesis project, but self-taught, and highly self-critical. The project looks at life's "mindgames" both public and private: being gaslight vs. neurodivergent, getting fooled vs. being foolish. It really messed with my head. It got mad-meta. Along the way some dope flows, ill beats and beautiful backing parts were made, but I was restlessly unsatisfied. 
            I would make 9 distinct versions, each one had at least three drafts, each representing at least a dozen hours of work.
            As a rapper, I kept testing my range. 
            As a composer, I kept testing how much I could expand within the freedom of limitation of Gonzo Jonez beat.
            Emotionally, I kept testing how much of my inner experience I could make audible and dope. 
            These are the best unreleased versions of the single "Mind-Game Aspects" made from 2016-2021 in chronological order. 
            Hear it grow.
https://marcosdelaguagua.bandcamp.com/album/mindgame-aspects-trials-and-layers?from=sub-nr